Think of your learning environment
From every encounter there is always something to learn
You just need to use your LOAF….
Think simulation……
Do you have learning objectives that are rare to experience in day to day work?
Don't miss the opportunity to rehearse – think simulation!
Think shared learning across teams…..
Your learning objectives may not only be in your usual place of work.
Think what other areas could be relevant to your learning. Be proactive, arrange a session there and go with your learning objectives planned (LOAF!)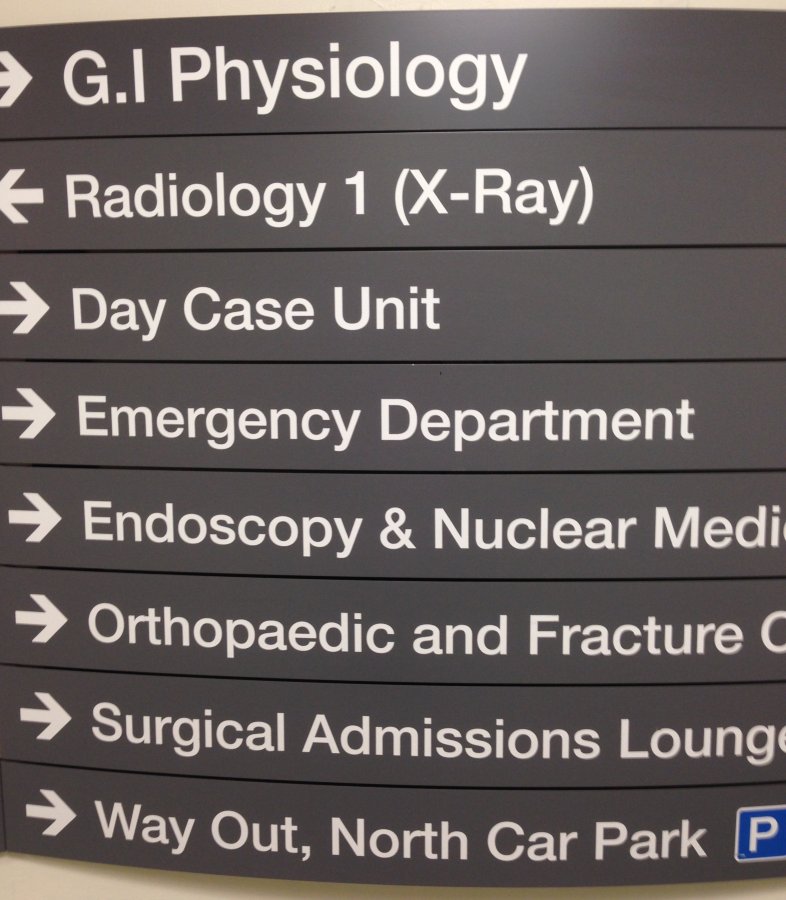 Lifelong learning……..
You never stop learning. New procedure, new equipment, new environment…..
Just because you are qualified, that doesn't mean you have nothing left to learn!
Operating theatres……..
Theatre is a great place to share learning objectives. Make sure you run through the LOAF part of the educational checklist after the WHO surgical checklist.
Start with the surgical checklist and round up with the Educational Checklist.

One size fits all…..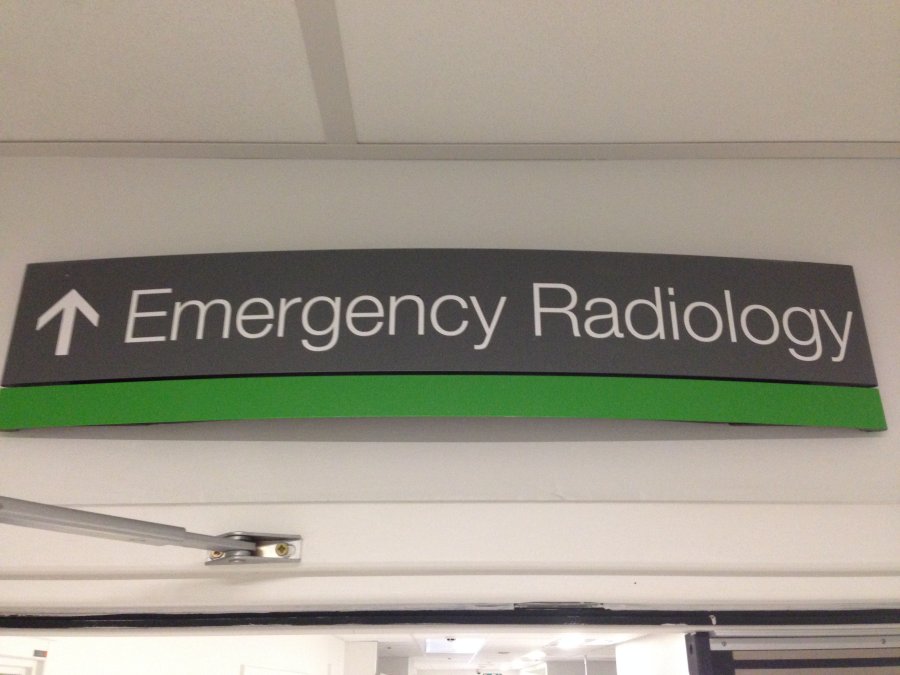 Whatever your department, however many learners you have, the Educational Checklist can only enhance your learning environment.
Introduce it to your workplace today!